Caring for Your Health Like a Poker Pro
Your health!
There are many reasons why people don't follow on their promise to take better care of themselves, most supposedly, because of convenience. Eating right, working out and taking quality rests can seem too hard. On the contrary, poker players show that it doesn't take much to adopt a healthy lifestyle.
Nutrition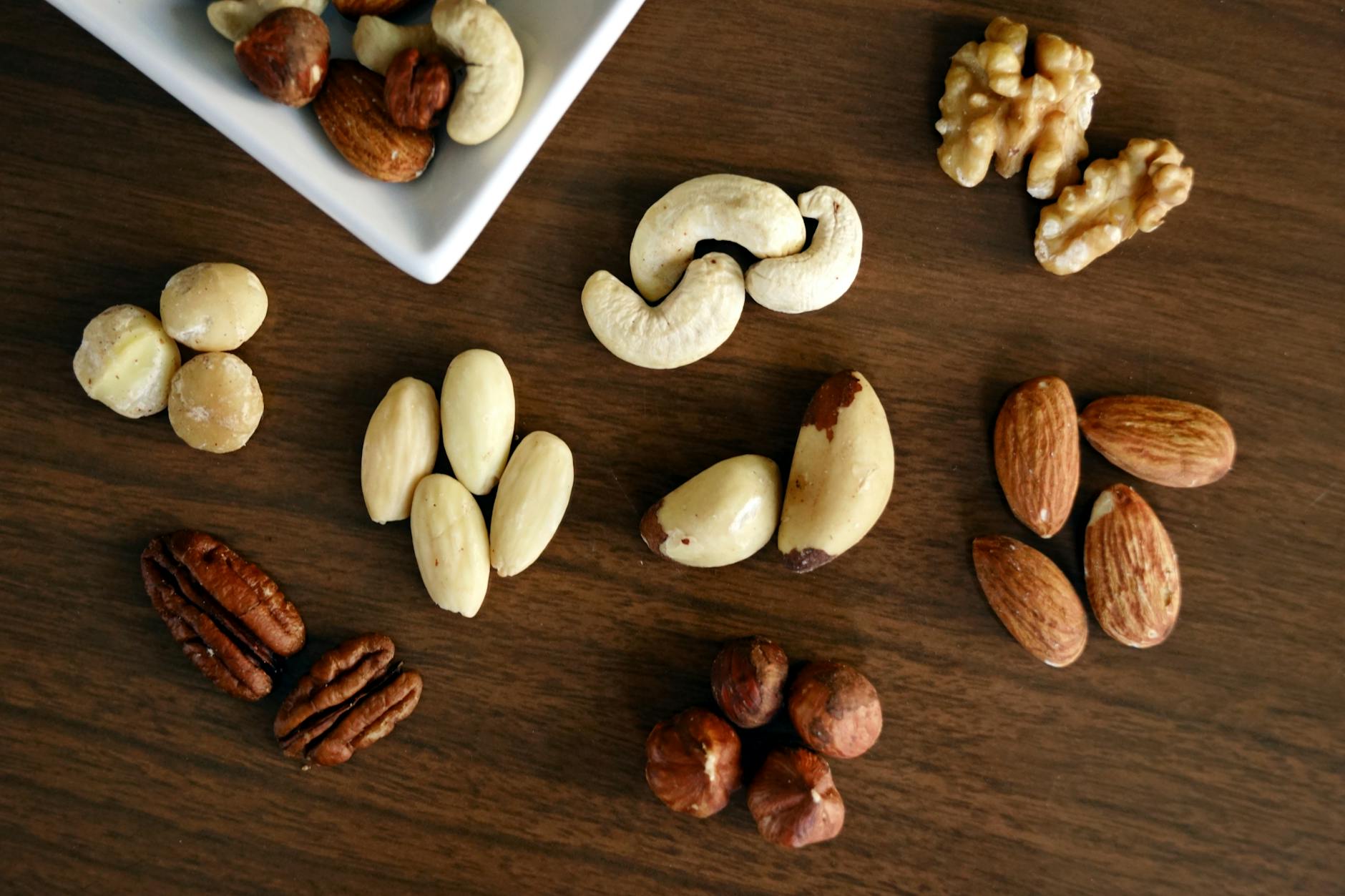 While the average person doesn't have a team of nutrition experts behind them like pro athletes do, fortunately, it's not even necessary. Unless you prepare for a career in a major league, are well keeping it simple like poker pros do.
Known as one of the greatest poker players of all time, Daniel Negreanu is also famous for his healthy lifestyle. In a sport that puts minds to the test but comes with frequent travels and many hours glued to a chair, getting the right nutrition is key to performance. A self-proclaimed "non-foodie," Negreanu turned to veganism and juicing as ways to keep his body and mind in top condition.
But Negreanu is only one among many poker pros who see the excellent value of keeping their nutritional regime in check. He said for Vice: "[…] in the past, high-profile players were obese, now they're fit."
Poker writer and professional player Lee Davy wrote for 888poker's online magazine about his experience with a liver-cleansing dietary regime. In the post titled "Staying Healthy as a Poker Professional," Davy detailed how the program he followed, which included giving up alcohol and processed sugar, among other things, increased his energy and helped him "lose a ton of weight."
You don't even need to embrace veganism or liver-cleansing regimes to become a fitter you. Recently, Science magazine published breakthrough research by scientists from different backgrounds and top institutions on dietary fat. The study focused on the claims that the best diet limits carbs and ups fat intake.
In the end, the research didn't give any definitive answer regarding the optimum ratio between carbs because "good health and low chronic disease risk can be achieved for many people on diets with a broad range of carbohydrate-to-fat ratios." But don't discourage because the researchers agreed that the carbs-fats ratio is not as important as the source of these macros.
In summary of their findings: what you heard your whole life regarding sugars and fats is true. Avoid processed carbs and sugars and stay away from trans and saturated fats. Focus on quality, whole foods, such as non-starchy vegetables and healthy fats, such as those coming from nuts and some plant-based oils. Another area where the scientists agreed on is that the available research on nutrition is insufficient.
Activity
As popular as the fitness culture has become, the sedentary lifestyle takes a toll on the whole world. A couple of years ago, the mass media woke us up with headlines such as "Sitting is the New Smoking" and "Your Chair is Killing You." These scary claims came after Dr. James Levine from the Mayo Clinic talked before the New York Times about the dangers of prolonged sitting. But before you go on to get a treadmill desk, let's see how poker players — who spend many hours a day sitting — deal with the problem.
We already mentioned Daniel Negreanu's eating habits. But his attention to health doesn't end there, as Negreanu regularly works out and does yoga. His colleague, Patrik Antonius, is not a fan of the gym but is among the fittest poker players because he plays tennis. Even before picking up the chips, he was a tennis player on the way to joining the professionals. Ukrainian Eugene Katchalov lost 50 lbs in 14 months after realizing his 230 lbs affected his performance.
The list of fit poker players goes on, but what's critical is that most of them are not doing anything extraordinary. Sure, Katchalov did hire an MMA coach to guide him throughout his weight loss journey but doing so is not a prerequisite for keeping a lean body. All you need for a fitter you is a focused mind.
Which brings us to our next point: when it comes to cognitive functions, it's "use it or lose it." The more we develop technologically, the less need we must perform mental tasks. Nevertheless, many daily tasks still require a mental input that is of less quality if you don't work out your mind. Here, too, poker can help. After all, it is a mind game above all. Negreanu, for example, turned to mindfulness, meditation and brain apps to keep his mind sharp.
Speaking of brain apps: millions of people also turned to them, creating a market that is worth billions. It's crucial, however, to note that science is skeptical when it comes to most such apps. "Most" because several studies found that two specific apps — CogniFit and BrainHQ — do have merit when it comes to improving cognitive functions.
Don't expect miracles, though. As is the case with nutrition, much more research can give a more definitive answer on whether brain apps work. But mental activities such as learning a foreign language show to be effective in keeping brains sharp.
Rest
What does "quality rest" involve? Specifically, sleep and meditation, and Daniel Negreanu is a big believer in both. Sometimes, he'd even park a trailer outside of tournament venues to take power naps. He also vested in meditation. But it's not only him. Increasingly more major league athletes and teams now pay close attention to the quality of their sleep, along with practicing meditation.
A 2014 Centers for Disease Control and Prevention (CDC) study found out that 35 percent of Americans sleep less than seven, hours. Sleep deprivation comes with a myriad of unpleasant consequence, including but not limited to decreased cognitive function. A clouded mind is something that athletes, be it in physical or mental sports, can't afford. Thus, many of them turn to apps and devices that track sleep.
Such instruments have become quite affordable and accurate and could guide you toward better sleep, but you don't need to purchase a sleeping tracker to improve the quality of your Zs. Avoiding screens at least an hour before bed, investing in quality pillows and mattresses, and learning techniques to tame your wandering mind before sleep go a long way in giving you a quality rest.
Mentioning of techniques to tame an overactive brain brings us to the last point: meditation. Sleep is vital, but it's not enough to get you through the day feeling your best. For those moments when you feel the need for a little mental boost, you can find a couple of minutes to meditate. That's all you need: 10 minutes to go through a mindfulness session.
A common misconception is that meditation should last for hours or that it involves complicated techniques. Thankfully there are many apps available that can guide you through your sessions. And unlike with brain-boosting apps where the evidence is inconclusive, research concludes that meditation apps do work. On top of that, meditation apps come with a gamified user interface for simple and pleasant use, along with reminders to notify you when you need to pause for the cause.
For decades, poker was not what came to mind when people talked about fitness. But now, more and more poker pros turn to healthy living and shaping bodies that match those of top physical sports athletes. What's more, they do it despite the common excuses of not having the time or place, showing that where there's a will, there's a way.