The RaGing X Report: Charleston recap and Xavier/Lipscomb Preview
Xavier/Lipscomb preview and more
Sportsbook of the month
Get your Free Bet now!
Top Betting Sites
Top Betting Bonuses
Our Latest YouTube Videos
Froggy Talkin Sports W/Ryan & Joe
NFL Prediction Show: Week 7 Picking all of the games against the spread
NASCAR SHOW: Was Bubba right? Las Vegas recap!
NFL Predictions Show Week 12: Picking all games against the spread
Boxing Prediction Show: Recap Wilder/Helenius, Shields, Marshall, Plant/Dirrell and more
Social Casino of the month
Sign up now!
Find out what the legends have to say about sports this week....
Top Online Casinos
Top Casinos Bonuses
Top Betting Sites
Top Betting Bonuses
Follow on Twitter
The Grueling Truth Sports Betting Tips
🏈Check out what we think is gonna go down with the Patriots vs. Vikings👀 https://t.co/SRzMwEFsRo Betrivers Sportsbook👇 https://t.co/jiMKZc6Cj3 #NFL #TNF #Football #NewEngland #Patriots #MinnesotaVikings https://t.co/FayNdDa14t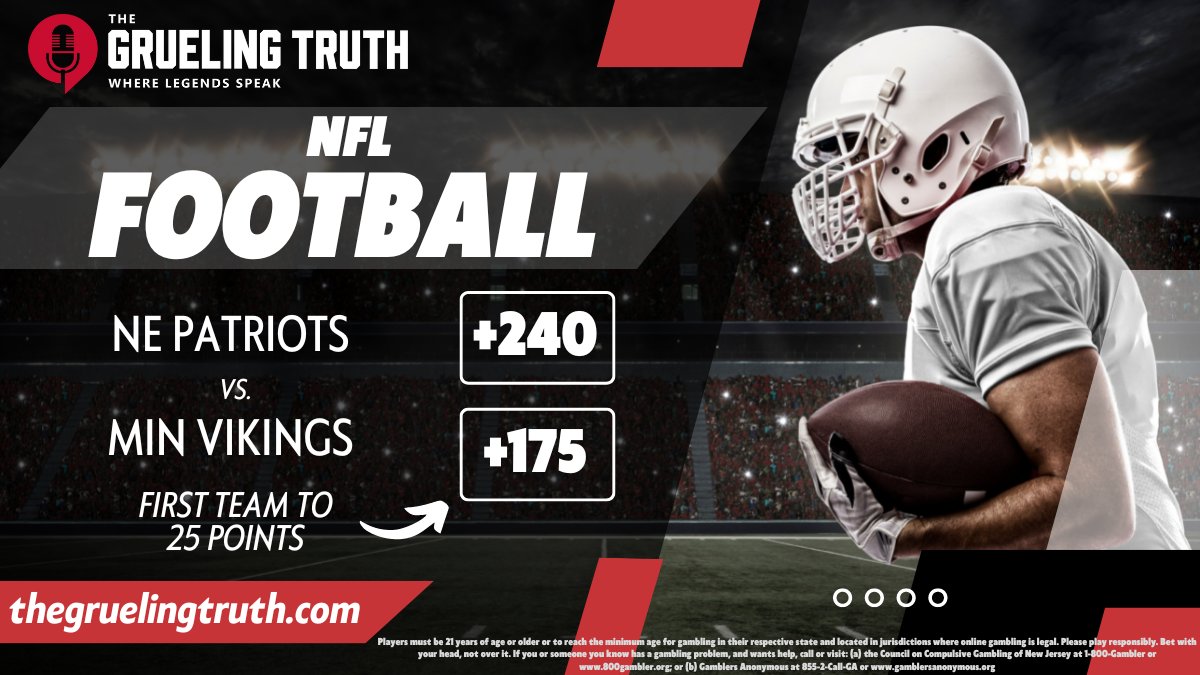 2022-11-24 13:20:13
The Grueling Truth Sports Betting Tips
NFL Predictions Show Week 12: Picking all games against the spread https://t.co/6KzhsQjtdQ
2022-11-24 01:03:10
The Grueling Truth Sports Betting Tips
Boxing Predictions show: Prograis/Zepeda, Whyte/Franklin Fight previews https://t.co/tc5iKzNPDI
2022-11-23 18:01:14
The Grueling Truth Sports Betting Tips
🏁It's F1 Qualifying time🏁Find out who we think got the advantage for a pole position for the #AbuDhabiGP 👉https://t.co/NLLcEDLxiZ #F1 #Formula1 #F12022 #MaxVerstappen #LewisHamilton #CharlesLeclerc #SergioPerez Betrivers👉https://t.co/jiMKZc6Cj3 https://t.co/cCJgwIP8W7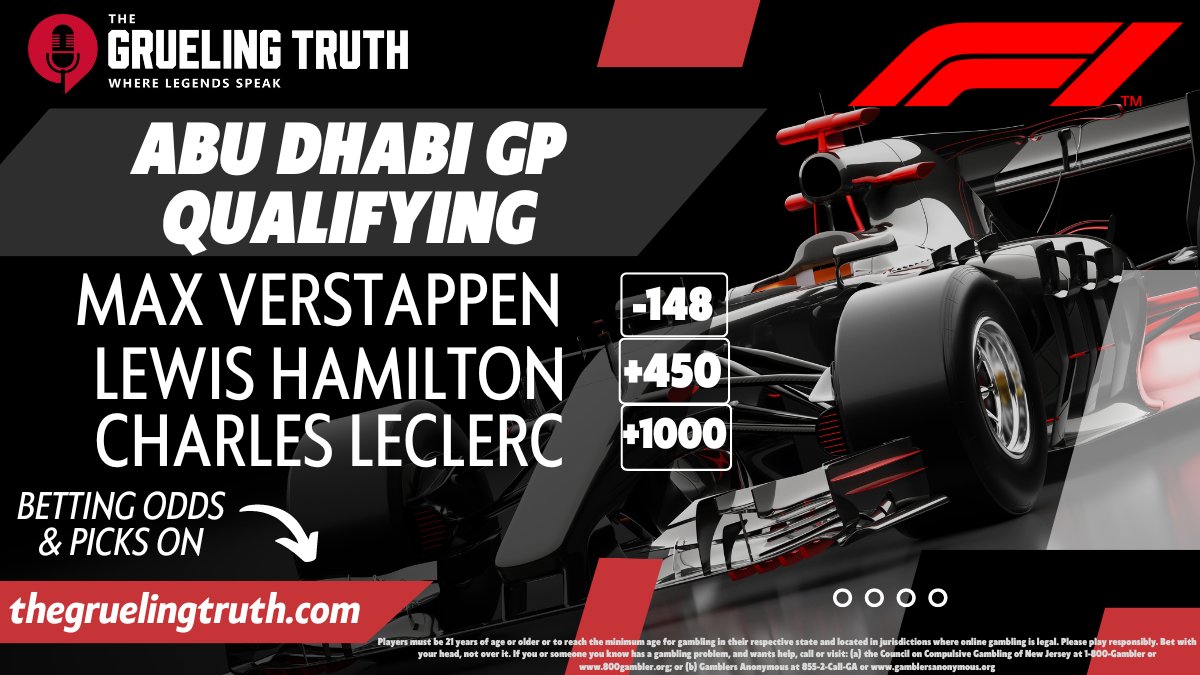 2022-11-19 13:46:07
The Grueling Truth Sports Betting Tips
FROGGY TALKING SPORTS WITH RYAN & JOE https://t.co/GVfg3ib62B
2022-11-18 02:00:13
Our Team
+3