Mixed Martial Mindset: Does the Dana White Show Start Again May 9th WITH A KILLER CARD?
MMA Talk
Bonus of the month
Get your Free Bet now!
Our Latest YouTube Videos
Talkin Sports With Ryan & Joe
NFL Predictions Show: Picking all week 1 games against the spread, Upset week?
Cincinnati Bengals Weekly Show W/Joe Kelly: Bengals/Steelers Preview: The Bengals will Roll
UC BEARCAT FOOTBALL WEEKLY RECAP W/ MIKE & JOE
Betting Tip: Brigham Young vs Utah State
Bet Now
Betting Tip: Cincinnati Bengals vs Miami Dolphins
Bet Now
Betting Tip: Houston vs Tulane
Bet Now
Top Betting Sites
Top Betting Bonuses
Follow on Twitter
The Grueling Truth Sports Network
NFL Prediction Show: Cowboys vs Giants Preview and Prediction https://t.co/IVLRRuRnfs
2022-09-26 17:02:18
The Grueling Truth Sports Network
Join The Grueling Truth for sports chat and be apart of the conversation
2022-09-26 17:02:15
The Grueling Truth Sports Network
🏈Cowboys vs. Giants🏈 We've got all the betting tips you need in our Monday night football preview!👇 https://t.co/FaK01hjtmk Odds below provided by Wynnbet Sportsbook 👀⬇️ https://t.co/VoBoWAMgc7 #NFL #MondayNightFootball #Football #FootballBetting #NFLpropBet https://t.co/Nj7TD4FL06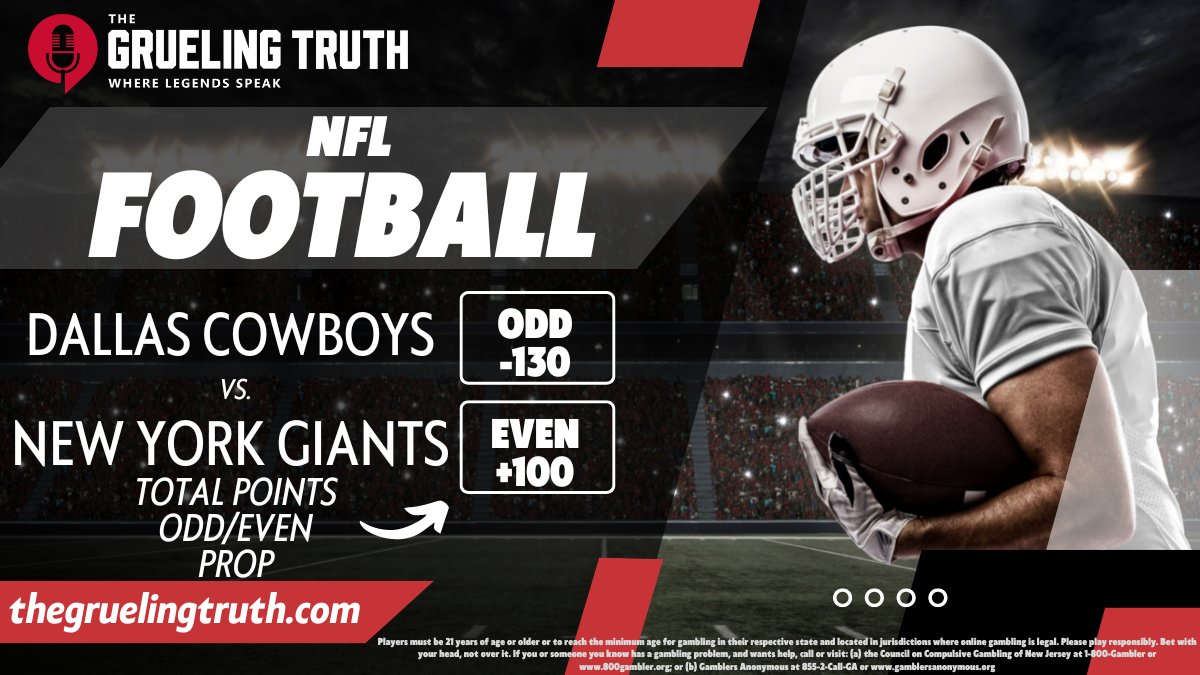 2022-09-26 12:00:52
The Grueling Truth Sports Network
https://t.co/LbkMDLnz6p @MonteroOnBoxing @BOXINGFOTY @Stephen_Box910 @Boxing206 @Boxingfan1984 @Uknown87sj @Boxing_Republic @asianboxing @BetBoxing @BoxingRehab #boxing
2022-09-26 00:38:38
The Grueling Truth Sports Network
Think you can beat the spread? Have a go with our betting guide, tips and more for tonight's game!👇 https://t.co/Y756KbczRM Below odds are brought to you by Wynnbet Sportsbook ⬇️ https://t.co/VoBoWAMgc7 #NFL #Football #NFLBetting #Broncos #49ers https://t.co/JZdMliTH0q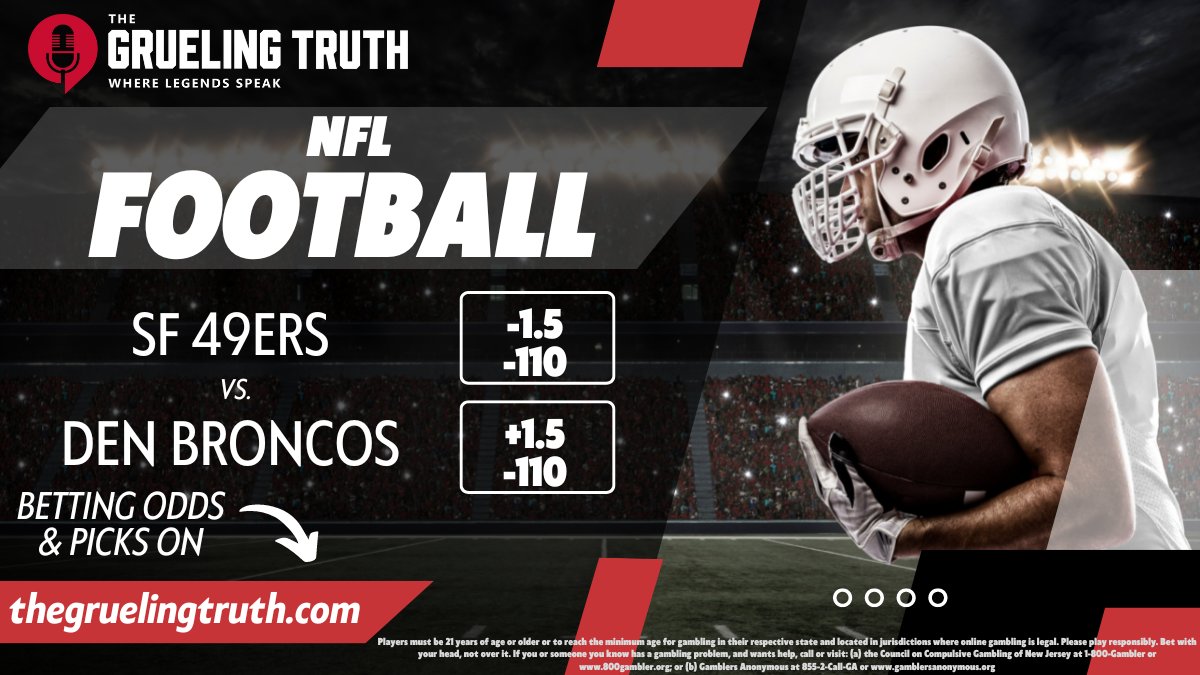 2022-09-25 13:00:17
Our Team
+3