Brian Mitchell Career
The stats
A look at the former Junior Lightweight Champion from South Africa.
Sportsbook of the month
Get your Free Bet now!
Top Betting Sites
Top Betting Bonuses
Our Latest YouTube Videos
Talkin Sports With Ryan & Joe
NFL Predictions Show: Picking all week 1 games against the spread, Upset week?
Cincinnati Bengals Weekly Show W/Joe Kelly: Bengals/Steelers Preview: The Bengals will Roll
Nascar Show- Talladega Preview
Social Casino of the month
Sign up now!
Find out what the legends have to say about sports this week....
Top Online Casinos
Top Casinos Bonuses
Top Betting Sites
Top Betting Bonuses
Follow on Twitter
The Grueling Truth Sports Network
🏈Monday Night Football🏈A great match up between the Rams and the 49ers kicks off later on today, we've got all your betting needs and tips right here👇 https://t.co/2PC4MVkEYh Spread odds below brought to you by Bet365⬇️ https://t.co/5AeWm2qLqi #NFL #RamsVs49ers https://t.co/hZAac7qnTh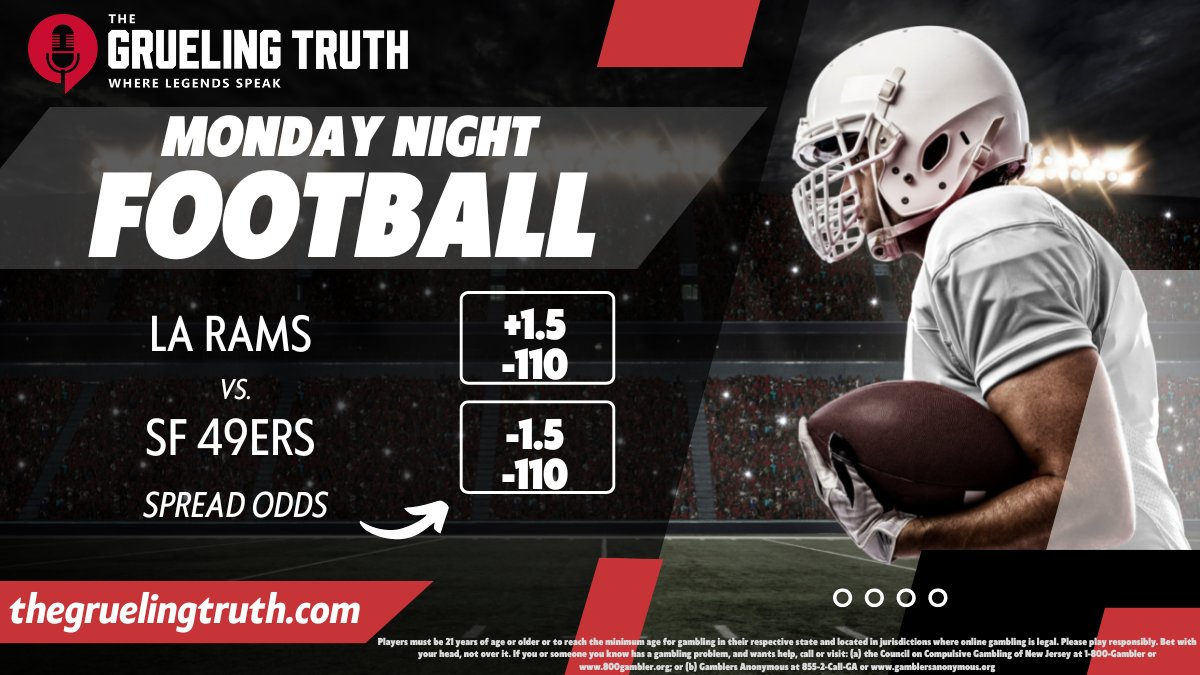 2022-10-03 12:22:29
The Grueling Truth Sports Network
Follow our new account focused exclusively on betting tips and picks! 👀 https://t.co/cKXxSlgk8r
2022-10-03 09:52:37
The Grueling Truth Sports Network
🏈 Sunday night football is ramping up, and we got you covered with all the betting tips and picks you need to make it a special one👇 https://t.co/jB3Yh00Cdc Odds below are provided by Wynnbet Sportsbook ⬇️ https://t.co/VoBoWAMgc7 #NFL #Football #SundayNightFootball https://t.co/E0cMUCVXik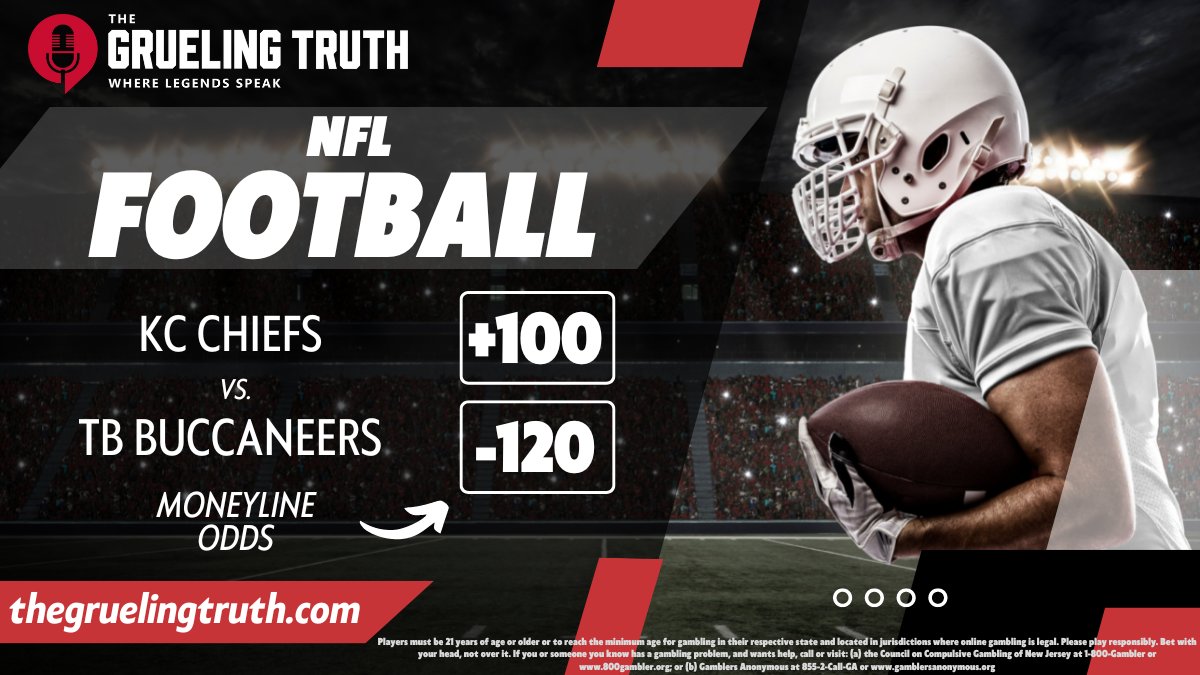 2022-10-02 16:15:14
The Grueling Truth Sports Network
Nascar Show- Talladega Preview https://t.co/PXAVY0dLCX
2022-10-01 21:54:54
The Grueling Truth Sports Network
Join The Grueling Truth for sports chat and be apart of the conversation
2022-10-01 21:54:51
Our Team
+3